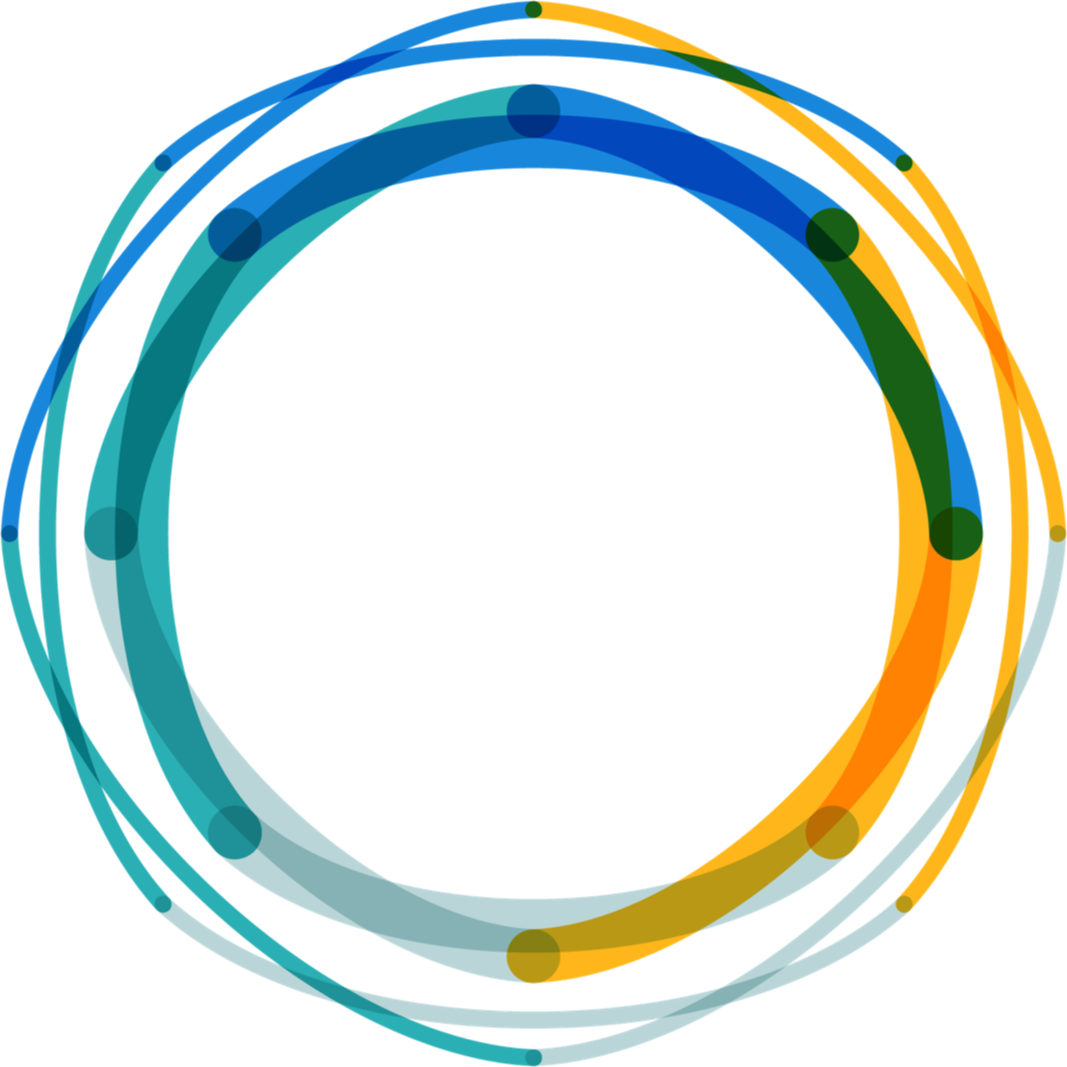 Our Advisory Board
Our Advisory Board consists of some of our steadfast supporters, advisors, and champions. They play an important role in the decision-making and structural considerations of the Fund. 
BOARD MEMBERS
Krithika Harish
Pipeline Co-Founder
Wendi Wallace
Democratic Governors Association
Heather Smith
Allied Advisors
Lisa Minsky-Primus
Physician & Philanthropist
Julie Kohler
Philanthropic Strategist, Writer, and Podcast Host
Brook Kelly-Green
Charles and Lynn Schusterman Family Philanthropies
STAY IN TOUCH
Sign up for our monthly newsletters!