We are a network of organizations, philanthropists, and strategists all dedicated to building a pipeline of diverse progressive leaders running and winning at every level of the ballot, everywhere. In the wake of the 2016 election, we came together to explore ways to build, strengthen, and diversify the pipeline of candidates, elected officials, and staff. We mapped the tremendous work being done by progressive organizations nationally and at the state level and conducted surveys and in-depth interviews of state and local candidates in 2018 and 2020 to better understand the experience of running for office from a candidate's perspective.
We know what it takes to truly build a pipeline of leaders that reflect their communities: we must inspire a new generation to consider elected office, train them on how to run and win campaigns, recruit them into the right opportunities, support them with great staff and other resources, and finally, ensure they are able to govern effectively.
But for decades, progressives have consistently been outspent and out strategized by the right. The progressive ecosystem is made up of dozens of organizations that focus on different constituencies, different states, and different tactics, leaving major gaps in the pipeline.
Now we've come together to drive a long-term strategy that harnesses the power and expertise of every group to ensure that our next generation of elected leaders is more diverse, trained, and better resourced. To build the pipeline, we:
Convene and connect national and state pipeline organizations regularly to build community, share best practices, and work together to build the pipeline;
Fund and support organizations to recruit, train, and support skilled and diverse leaders to run for office, run campaigns, and govern effectively in key states; and
Provide organizations with the data and tools they need to do their work more effectively.
To ensure this work is guided by the needs of the field, our Steering Committee of representatives from national and state pipeline organizations provides advice on the plans and activities of the project.
THE PIPELINE FRAMEWORK
INSPIRATION & GENERAL RECRUITMENT
CANDIDATE TRAINING
STAFF TRAINING & PLACEMENT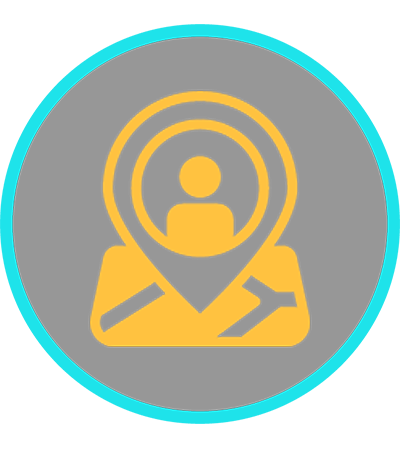 CANDIDATE RECURITMENT & SUPPORT
ENDORSEMENTS & FINANCIAL SUPPORT
GOVERNANCE TRAINING & SUPPORT
NATIONAL STEERING COMMITTEE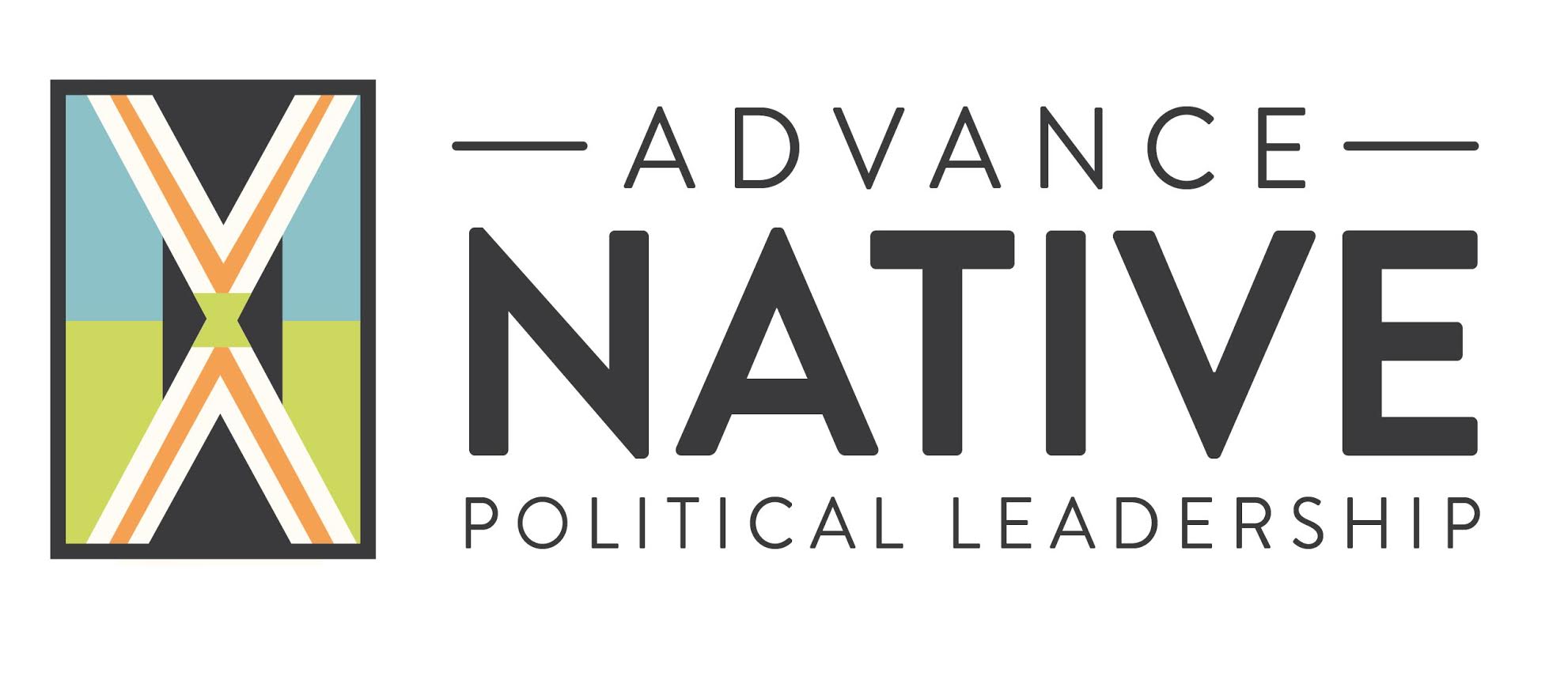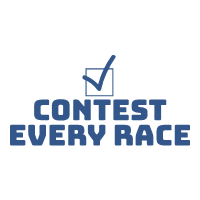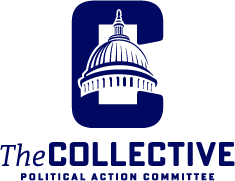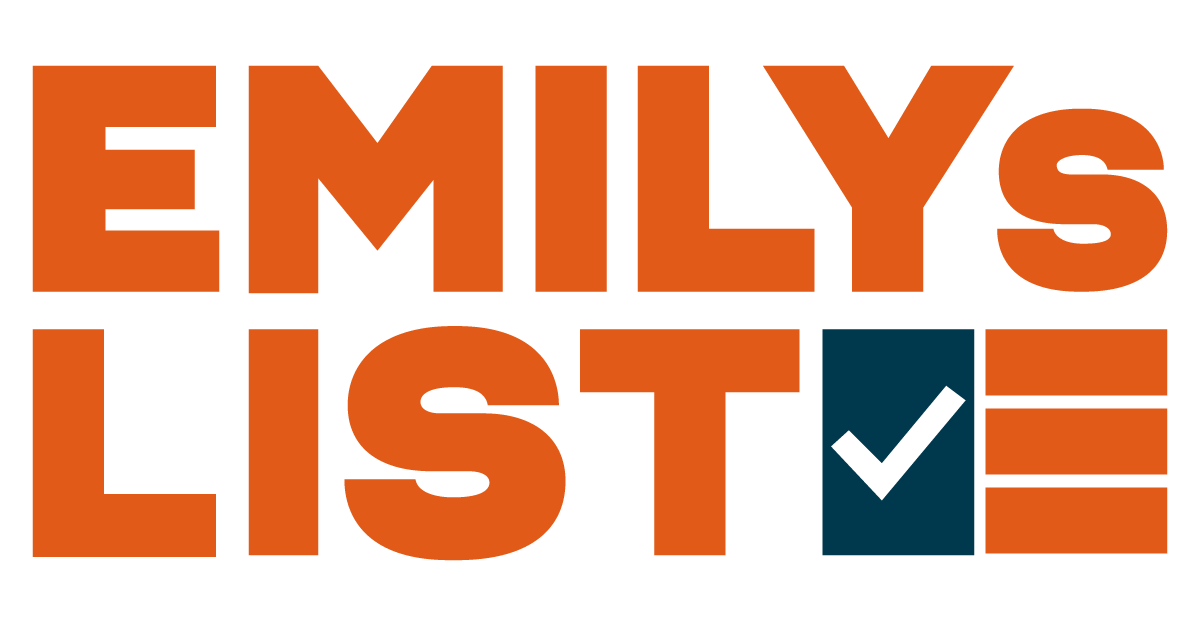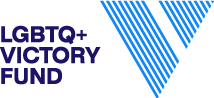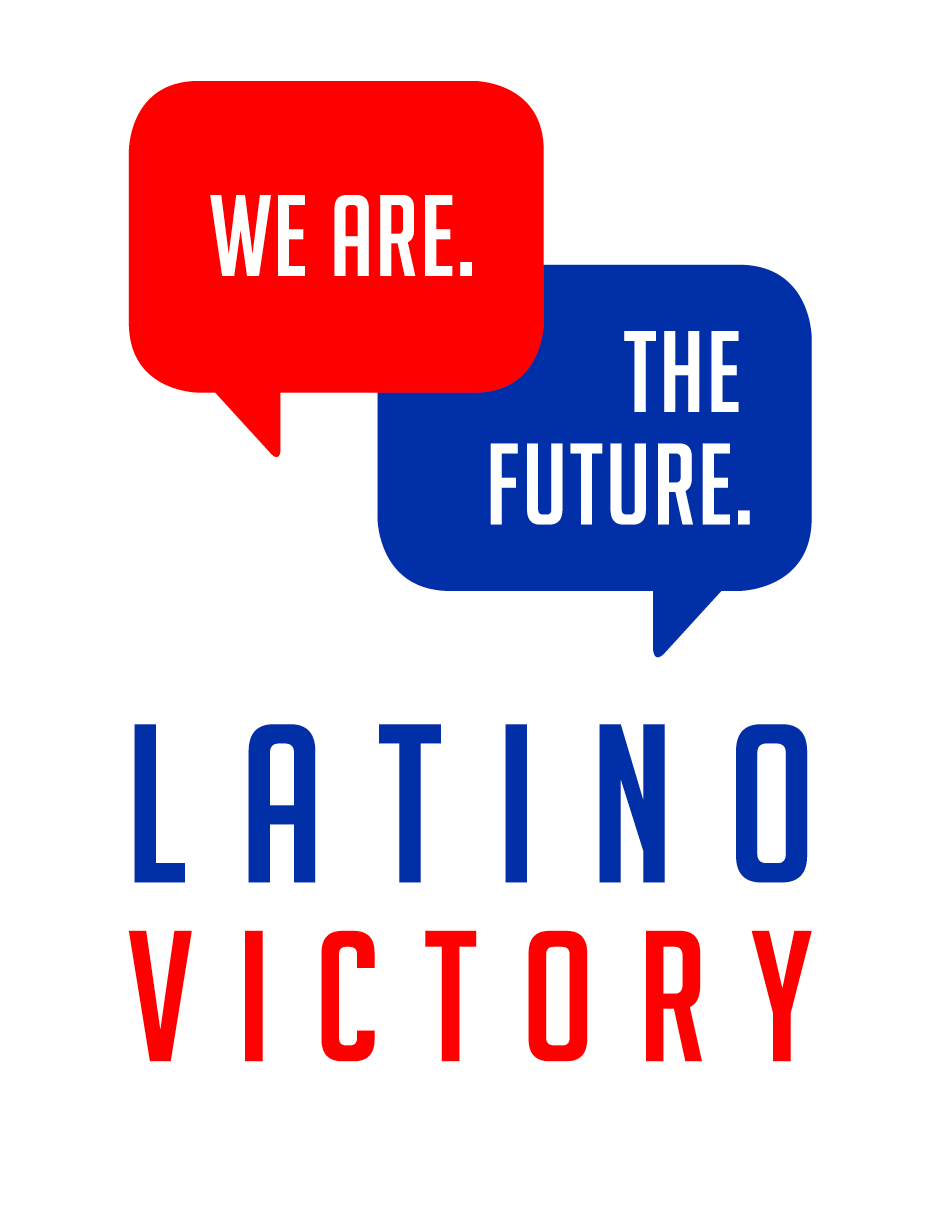 STATE STEERING COMMITTEE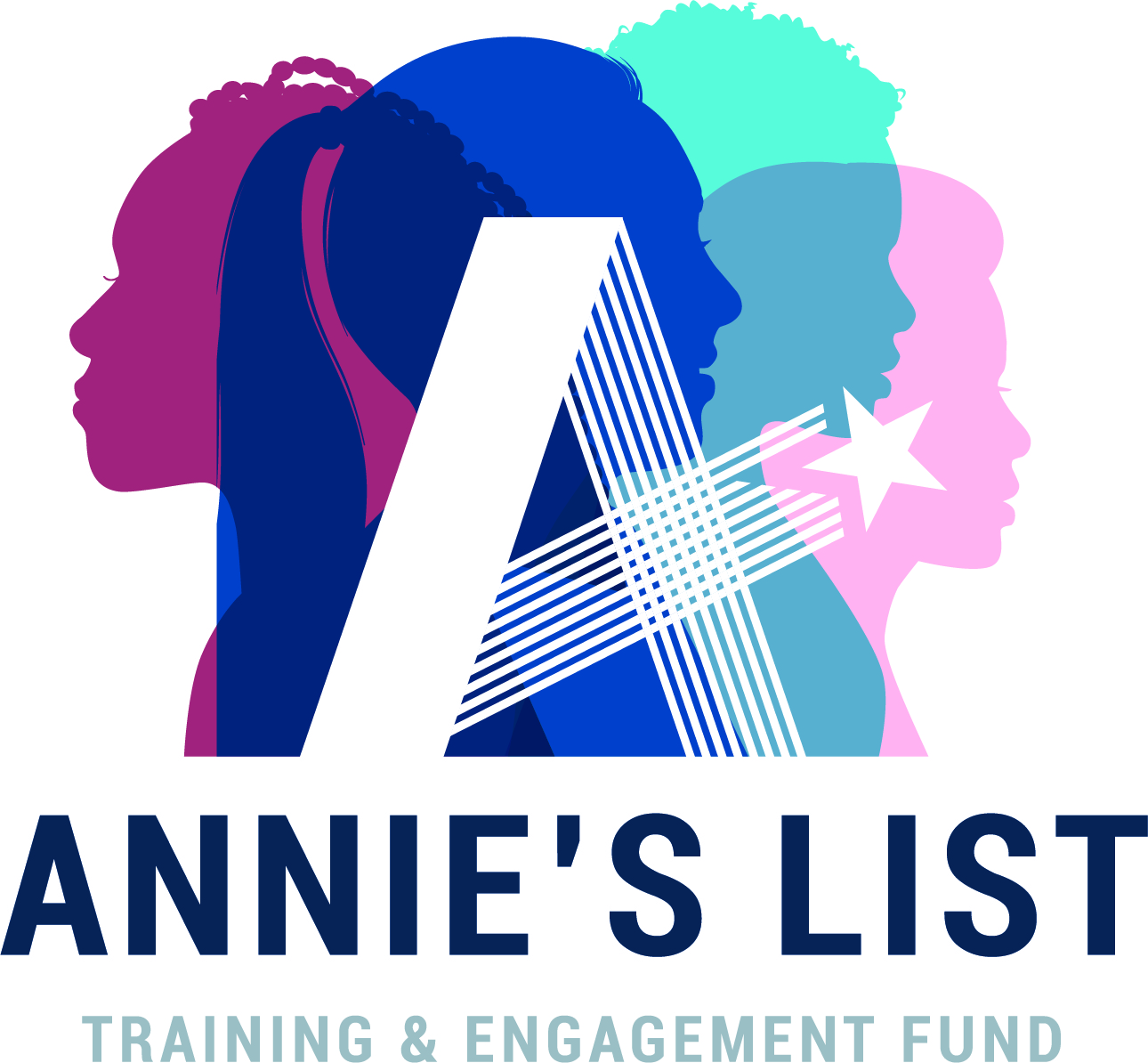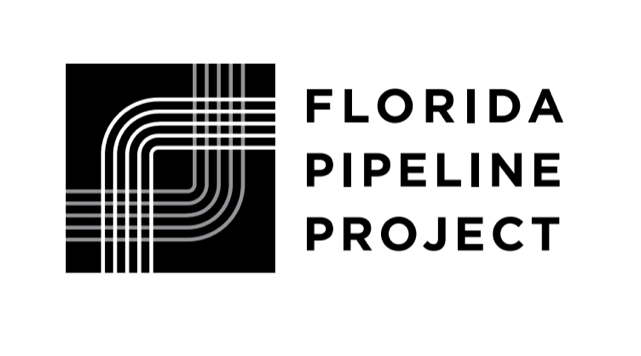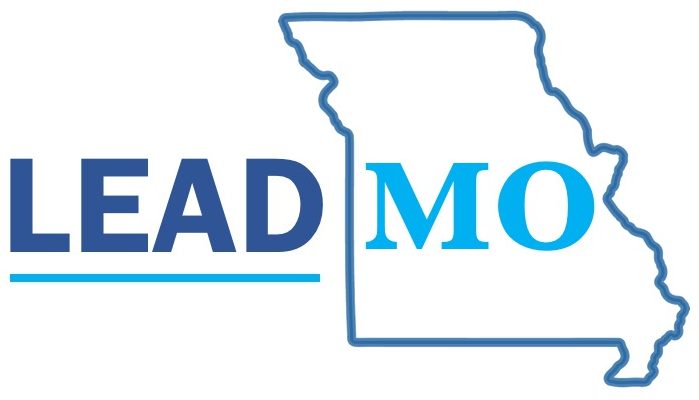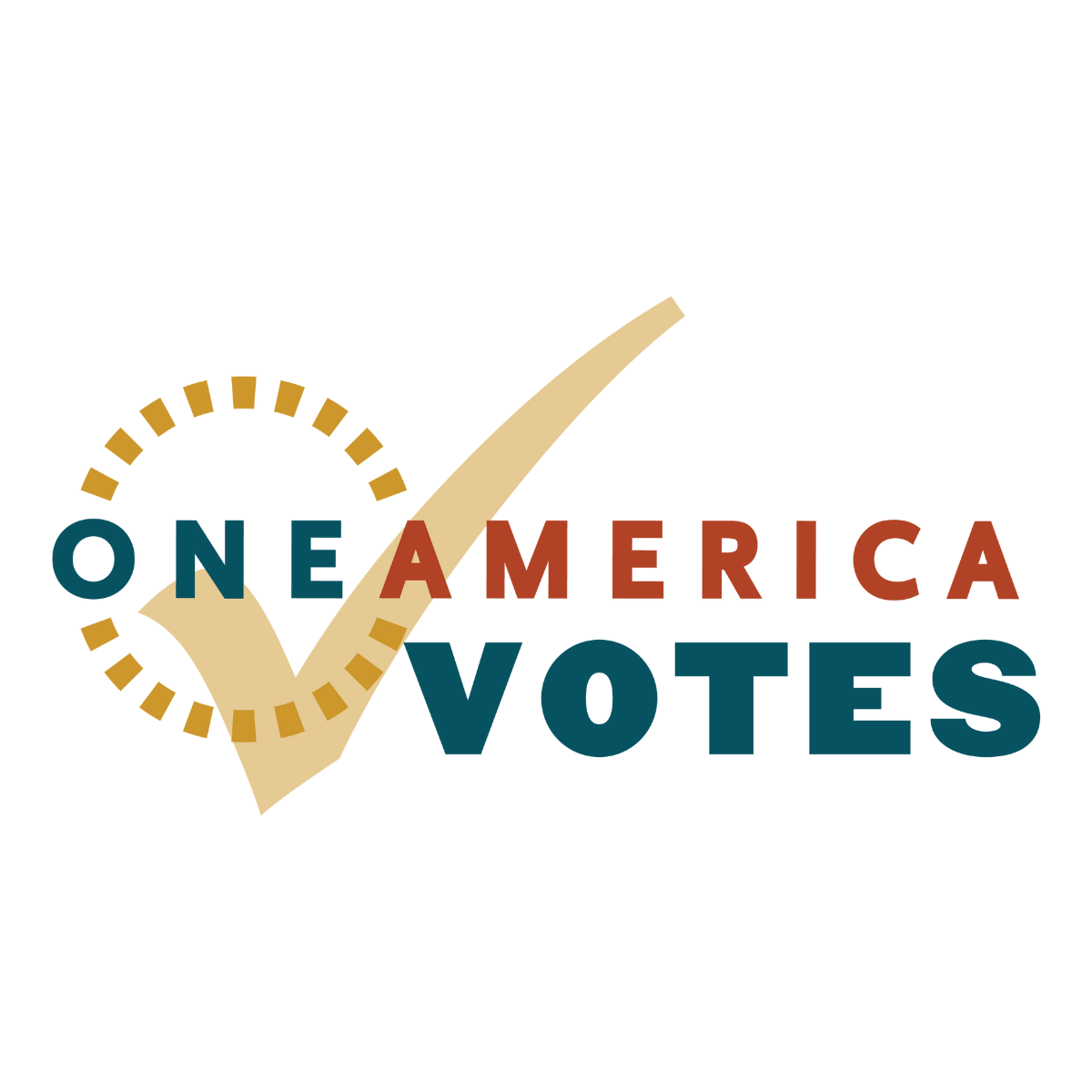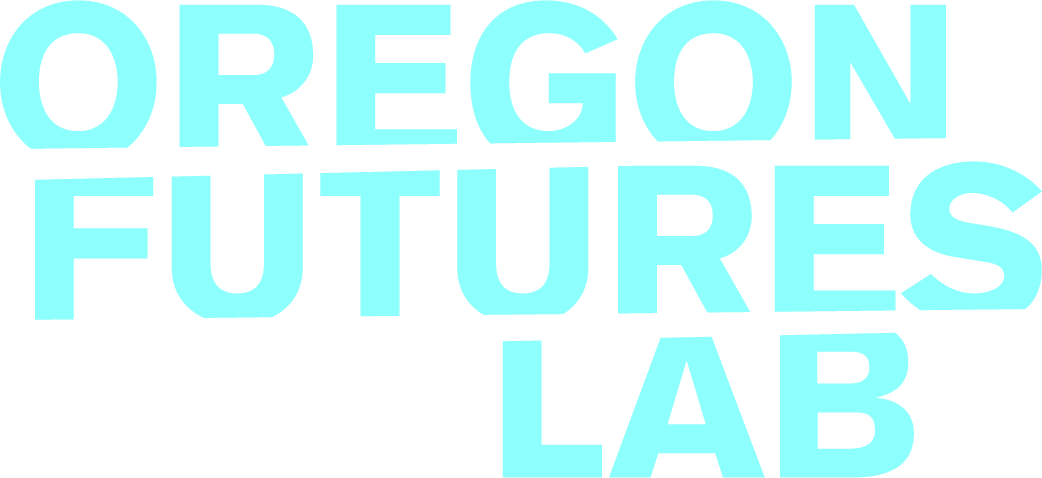 Learn more about our Advisory Board here.